About Us
Building on a 60-Year Legacy of Excellence
Based in Lake Charles, Louisiana, Alfred Palma LLC is one of Southwest Louisiana's
most respected full-service commercial and industrial general contractors.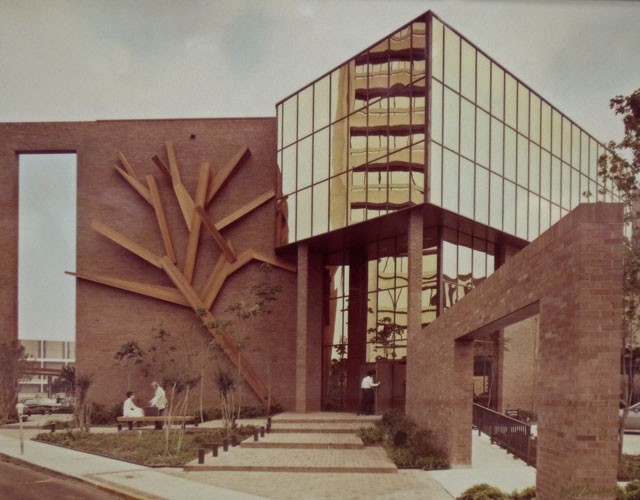 Our founder, Alfred A. Palma Jr. offers our clients 60 years of experience in the construction industry. Alfred is a 1960 graduate of the University of Southwestern Louisiana, today is known as ULL, with a Bachelor of Science in Civil Engineering and Land Surveying. Alfred worked for Bartley Incorporated as President and was involved in many projects within the Lake Charles area, including the First Federal Bank, the Lakeside Bank and the Powell Building located in downtown Lake Charles.
Alfred Palma LLC was established in 1986 by Alfred A. Palma, Jr. during a time in the Lake Charles history in which the economy was weak and chances for growth were limited. Alfred's son, James G. Palma, joined the company in 1986 after graduating from McNeese State University with a degree in Architectural Studies and became vice-president and co-owner in 1995.

Now, more than 30 years later, Alfred and his son James continue to lead the family-owned corporation, which has established a reputation for exceptional quality, innovation, and safety across the industry.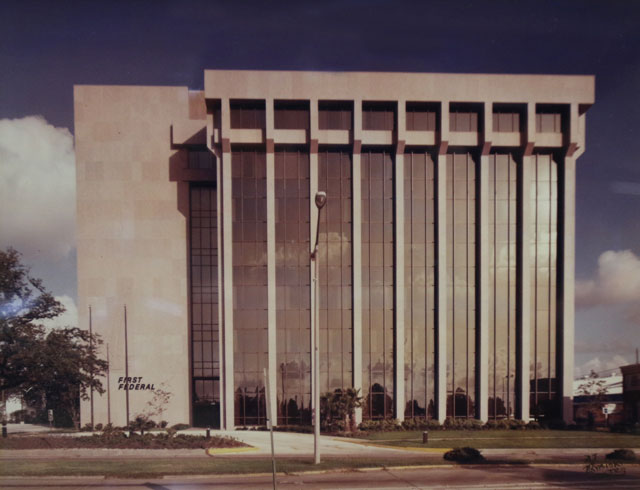 Management Team

Our Mission
We must continually strive to maintain our reputation of excellence in every endeavor. From inception to completion, we shall remain committed to ensure optimized results which exceed our clients' expectations.

Community Involvement
We don't build for industry awards or accolades, we build for the people who work, learn, pray, and live in the buildings we construct. Southwest Louisiana is our home too and we are genuinely committed to helping improve the lives of people in our community. That's why we continually support our local organizations which serve to better our communities where our employees and customers live and work.
Professional Memberships
Better Business Bureau
Associated General Contractors
NFIB Small Business Association/SWLA
Chamber/SWLA Economic Development Alliance
Jennings Chamber of Commerce
Louisiana Chemical Industry Alliance
Partners in Progress Foundation/SWLA
Our Core
Values
Safety
Professionalism
Integrity
Team Management
Quality
Accountability
Innovation