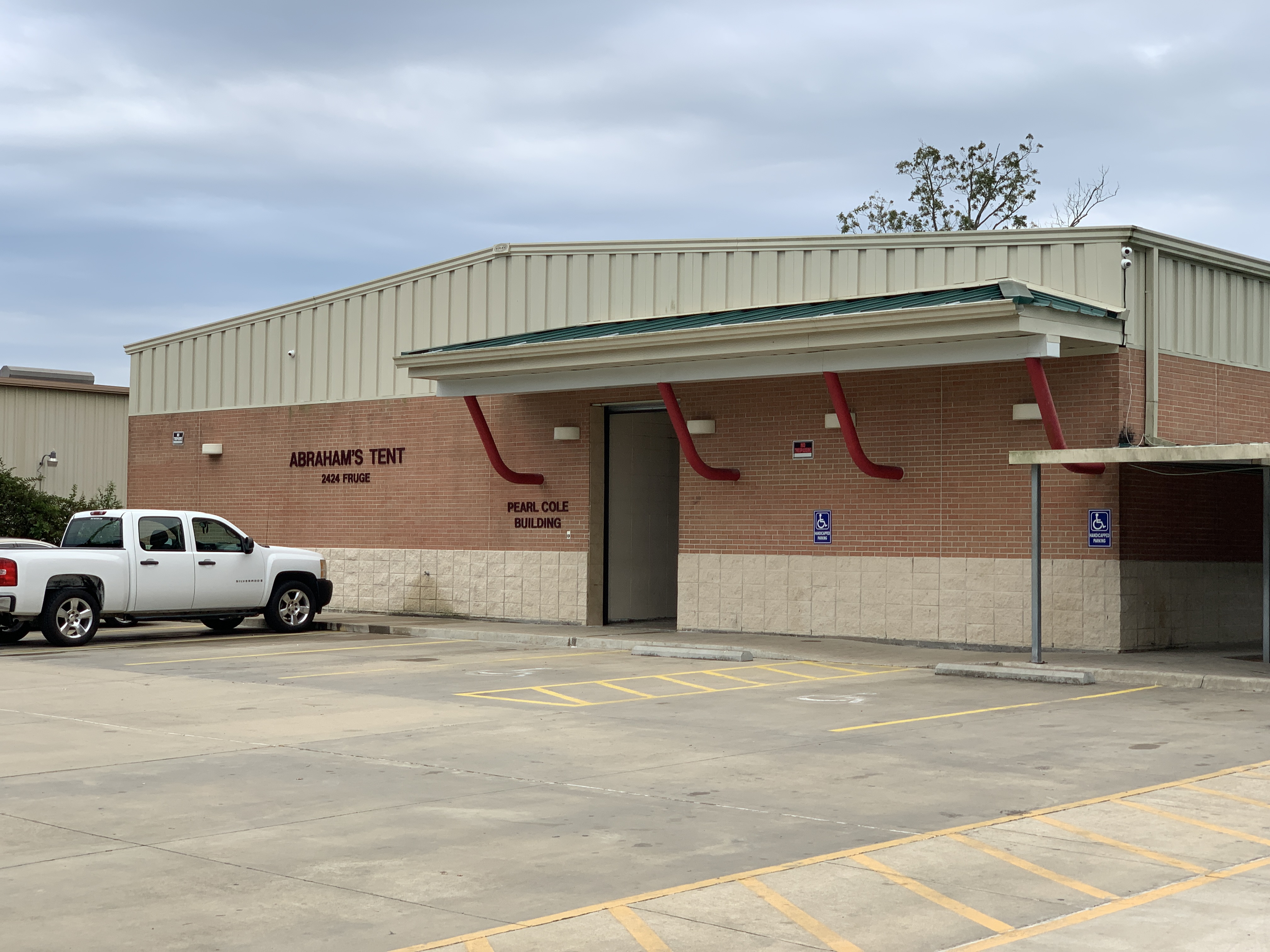 New Building for Abraham's Tent
Design Firm:
C Gayle Zembower Architect, Inc.
Project Description:
Abraham's Tent is a 7,200 square-foot facility for the Abraham's Tent Association. This is a pre-engineered metal building with CMU block walls and exterior masonry veneer. This building includes a large dining room, full commercial kitchen, restrooms, showers, office, and storage areas.